Opening the exhibit
Supported by Idea Generation, this exhibition celebrates and opens up the world of John Victor Lindsay "Hoppy" Hopkins and his passion, and for the first time seeing pictures and events he lived through and documented. His work and eye for capturing incredible and monumental movements, characters, musicians and art. This took place at Idea Generation in London, from the 2nd to the 28th of June 2009.
john "hoppy" hopkins
Within his life, Hoppy carved his own path, creating groups and clubs to support his forward thinking and his peaceful beliefs whist amidst the cultural, artistic, musical and fashion movements. A lot of his work, as much as everything he lived through was raw, it shows the pure face of situations and the times he went through, leaving no filter between his art and the real world to truly transport us back into those experiences.
One of the most notable things he kicked off doing after he graduated being him travelling to Moscow in a hearse to protest "the bomb" only to be separated and deported to Finland, setting himself up and almost presenting the rest of his career.
In 1966, himself and Joe Boyd started London's first weekly psychedelic nightclub that quickly became a hub for musical and artistic legends like Jimi Hendrix and Paul McCartney and eventually took on the art Hapshash and the Coloured Coat for promotion.
Later along the line he was arrested for cannabis possession, Hopkins elected for trial by jury. In court on 1 June 1967, Hopkins claimed that cannabis was harmless and that the law should be changed. The judge, describing him as "a pest to society", sentenced Hopkins to nine months in prison for keeping premises for the smoking of cannabis and possession of cannabis, although he served only six months. A "Free Hoppy" movement sprang up and, as one particular consequence, Stephen Abrams began co-coordinating a campaign for the liberalisation of the law on cannabis.
From shots of jazz legends, to cultural and art milestones, Hoppy captured moments in history that connect us with our past. Using his gift and his incredible eye for catching the moment in any situation, Hoppy's craft began to help people see a part to the world that they might not have recognised before, like the struggle of civil rights for black people, or shedding light on more more at the time taboo matters like fetishism and embracing open and broad sexuality. He opened up a new element to photography and art that exposed raw and meaningful nature for people to be able to sympathyse, and learn, and engaged with it rather than just seeing a dramatisation or a more synthetic warped version of reality. Even today we get the privileged of looking back through his photos to get an idea of the struggle and fight of the civil rights movements, the passion and joyous side of legendary jazz musicians and the power of regular people in his stunning portraits.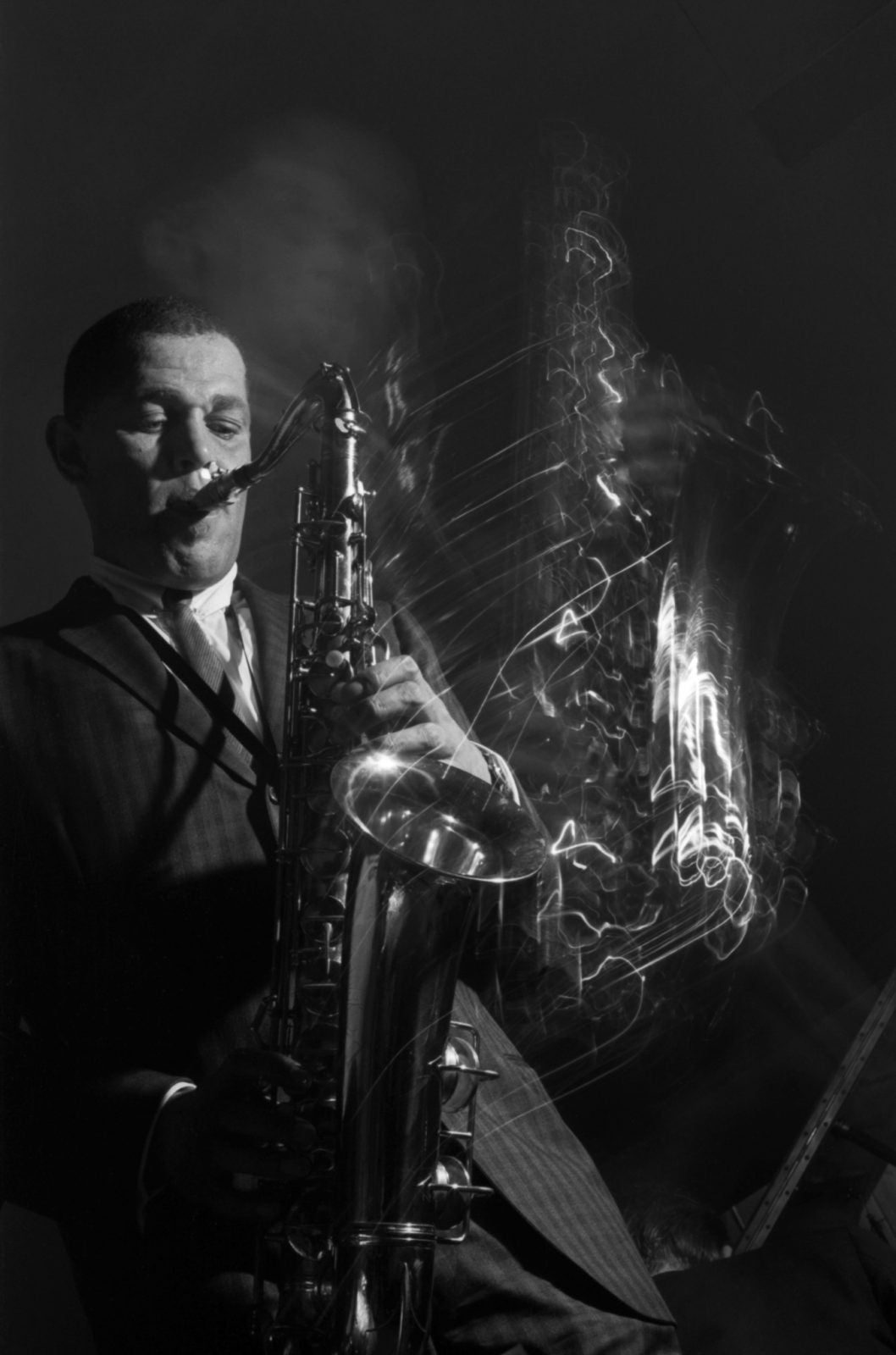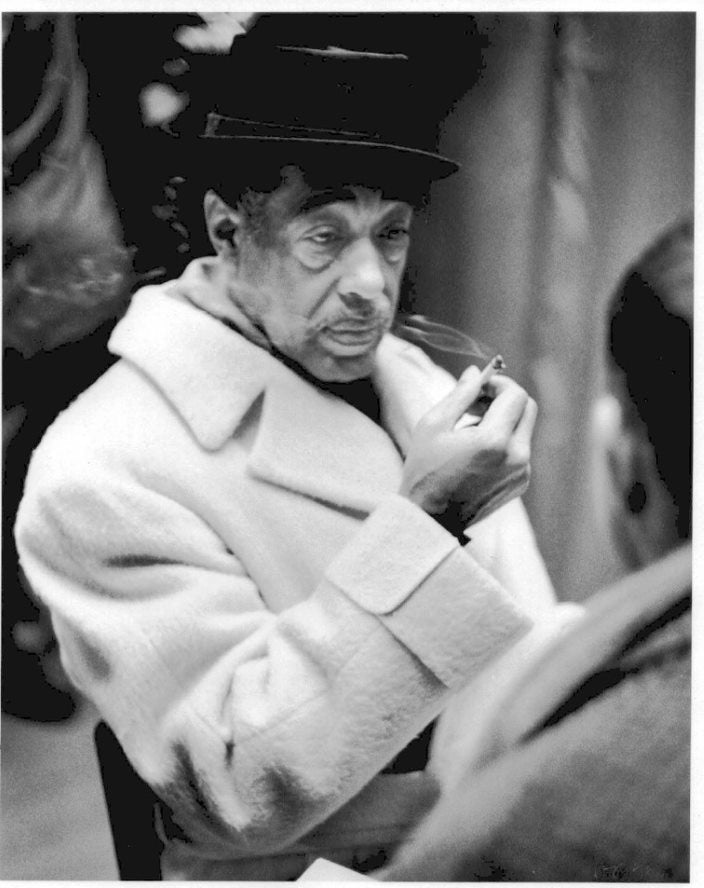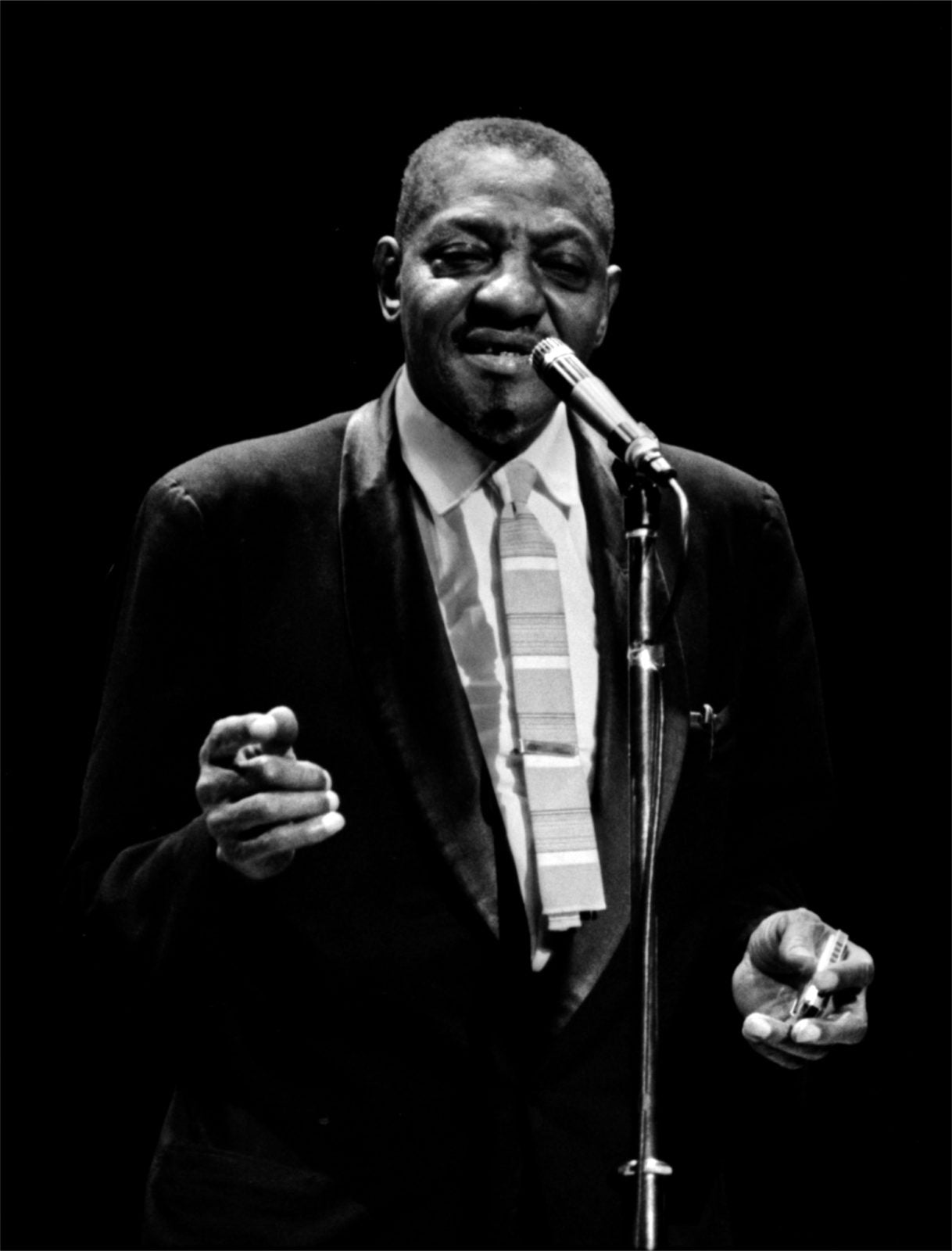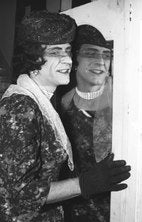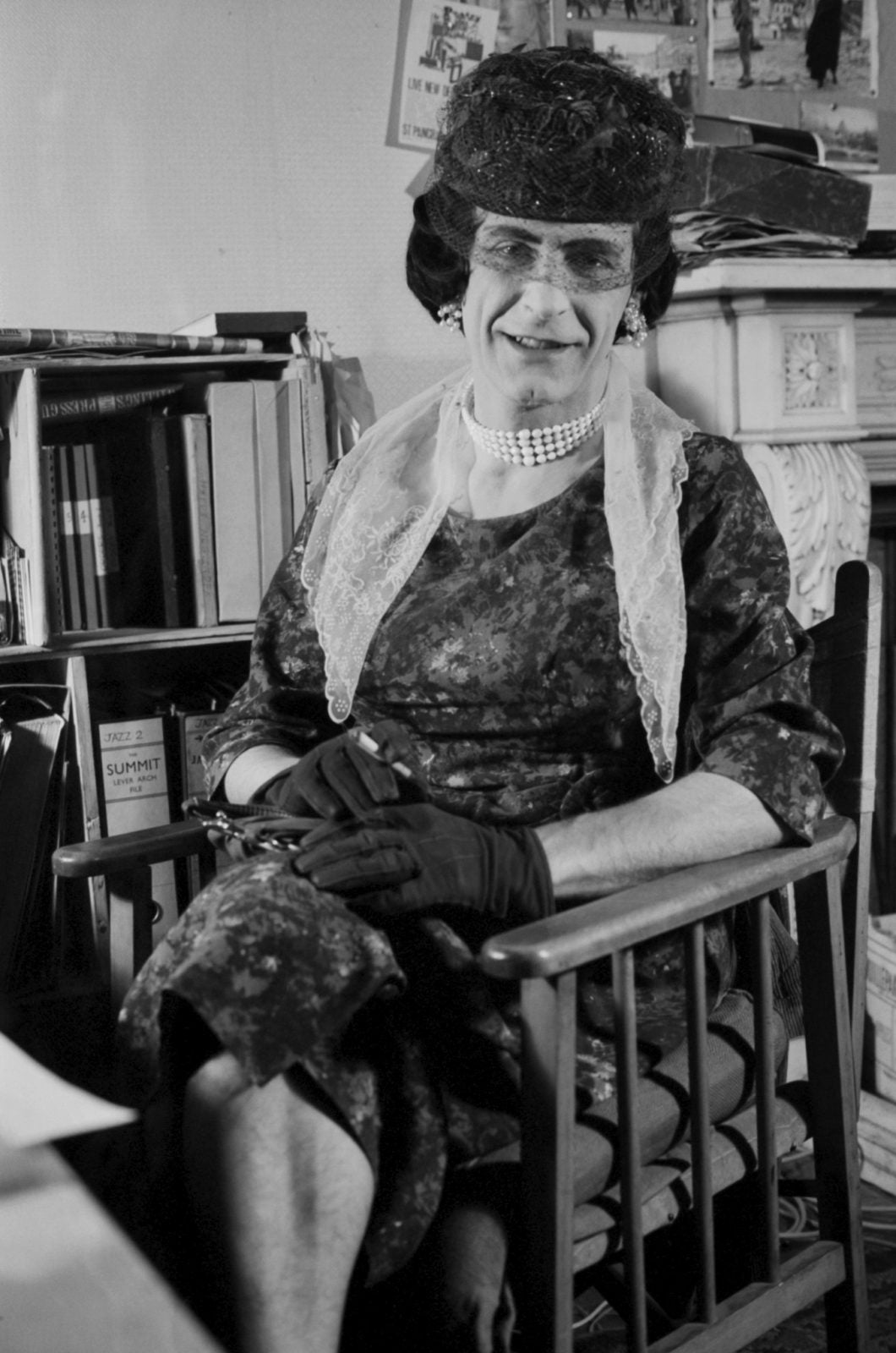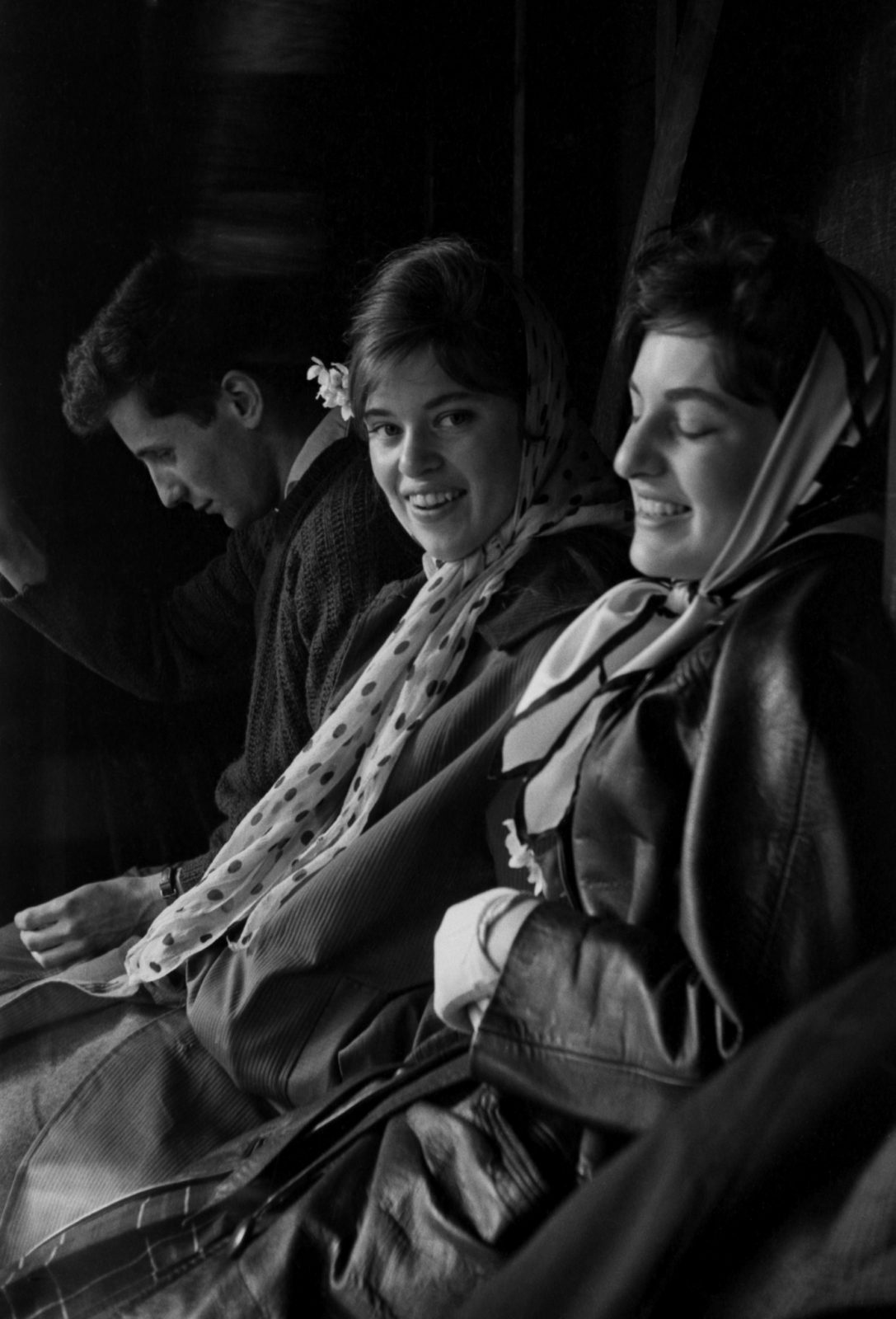 the exhibit
Being an artist anyone could love, the crowd must have been filled day in and day out with fans and admirers of all ages, ranging from people who probably grew up watching the movements at the same time coming back to their childhood and earlier memories and older fans going to be able to connect with a history that is within touching distance. He touched and helped so many lives by being able to capture these moments and share them so openly, without his work it would be difficult to say what could have been within our society and even our homes without his contribution and openness to new people and his kind and honest touch to important movements.
The exhibit displayed works from the 60's onwards, so the moments from mesmerising events, people and places that effected so many lives and continue to touch peoples hearts to date. Not only did this cover scenes and people and art that most people have seen, but Idea Generation introduced and presented work that has never been seen before.