The Stone Roses exhibition looks back through the eyes of masterful photographers, Ian Tilton, Kevin Cummins, Paul Slattery, to reminisce and highlight the importance, development and history of one of the most influential bands of the 80's and to display in their own eyes. This walks through photographs and memorabilia to blast people back in time so they can experience and live a little in the "Madchester" times and first hand see and fall back in love with the band through the eyes of the incredible photographers. The exhibition, running from June 12th - August 12th 2012, was hosted at the center of London at Whiteley shopping center, the city where the band had their first gig regardless of how small so where better to celebrate them where they had their very first gig together. Together we got to share another part of this band, the struggles, the highs and the lows of their career and the movements they went through to get where they did for them to present day, still have fans loving and appreciating them no matter the age.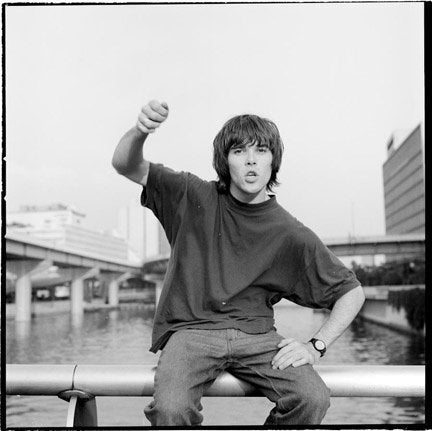 Paul Slattery
During the mid eighties, Slattery found himself a niche photographing for the likes of Oasis, The Smiths and The Stone Roses before his work landed him in hundreds of books, thousands of magazines and even featuring on CD's. He took to the rock and roll style very quickly, planning his next gigs and meeting with many iconic and valued bands, like Souxie, Elvis Costello and the Ramones.
Ian Tilton
Tilton emerged in Manchester after the punk scene exploded into actions, and from there he devoted his photographing to capturing the protagonists, down to artists like Shaun Ryder and The Smiths, with his final shots documenting his drive and passion for encapsulating the artists energy, love and power.
Kevin Cummins
Cummins was born and raised in Manchester and had the growing punk scene at his doorstep, so it was only fair that it encompassed his professional vision for a long time, leading his profession residing in documentary photography but being most well known for his connecting and emotive rock photographs.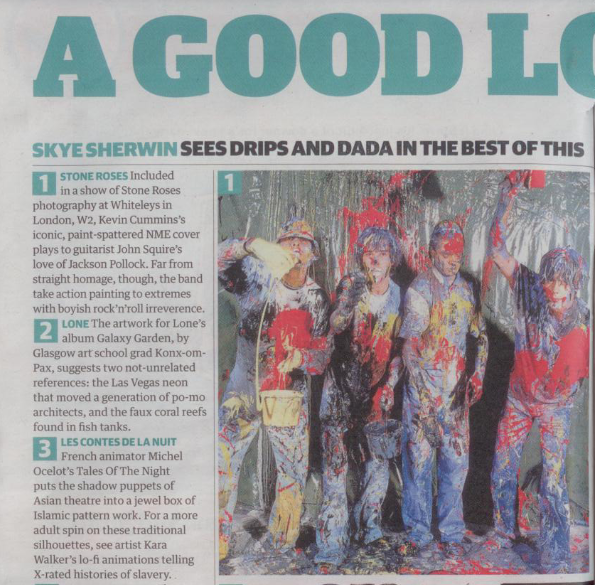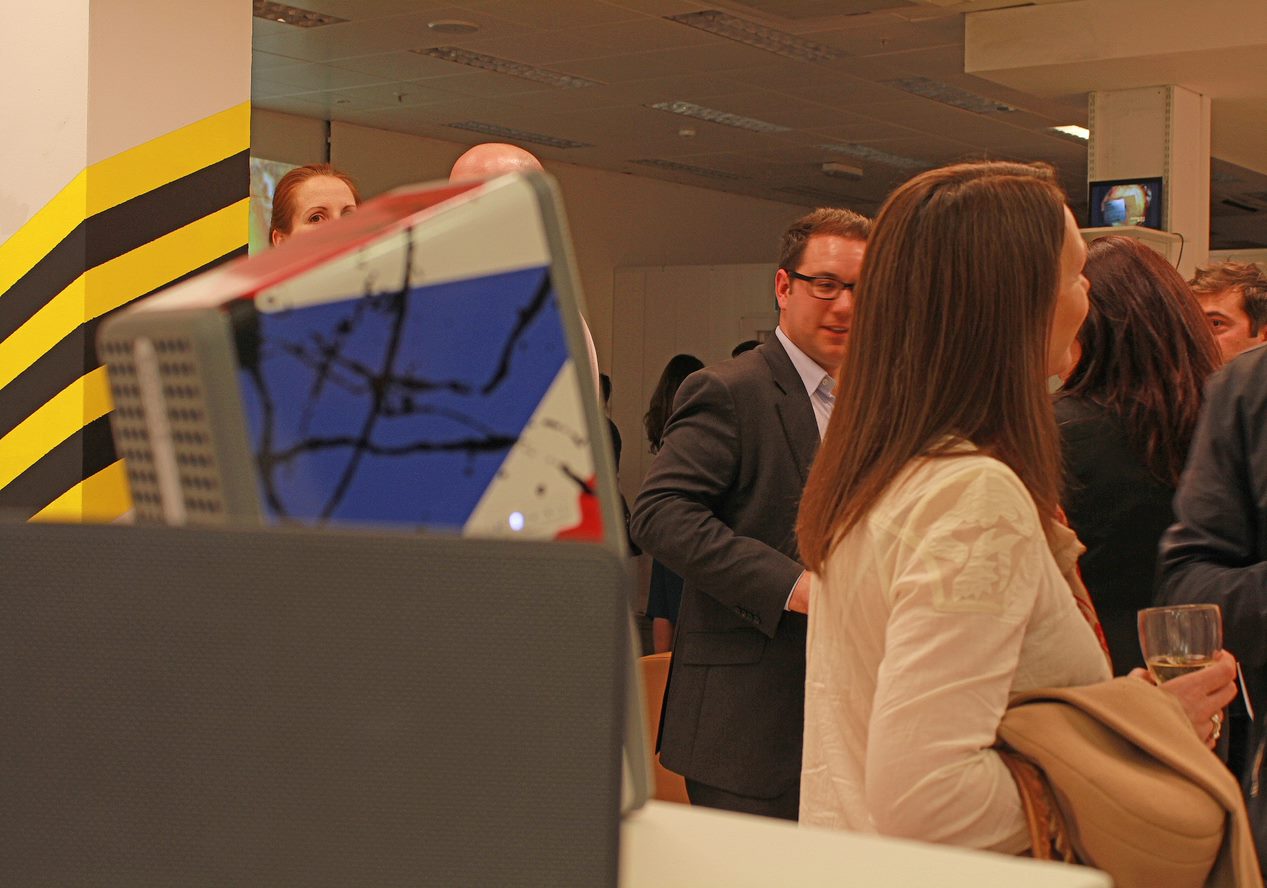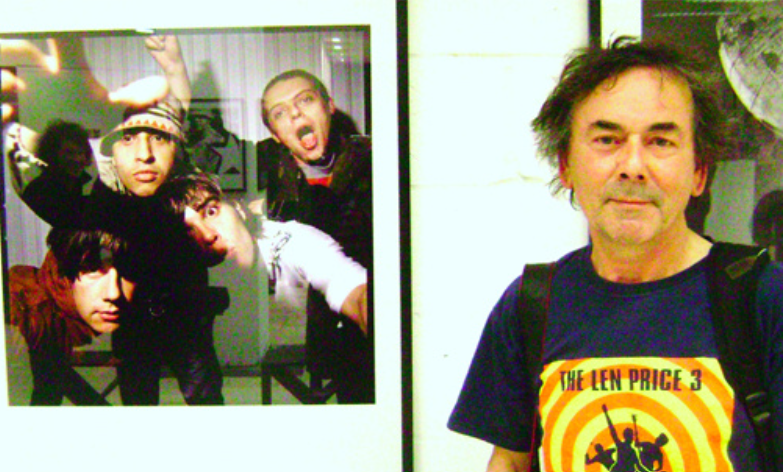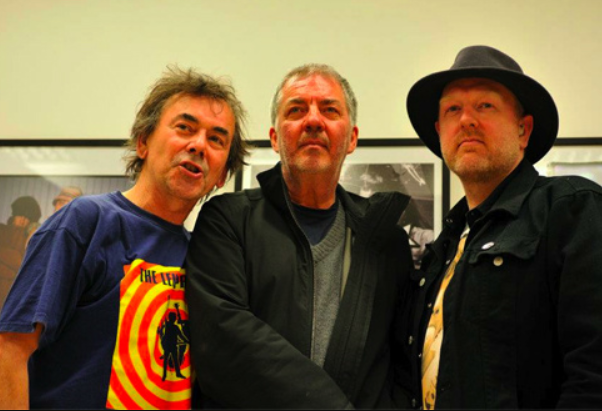 FOLLOWING THE EVENT:
Following the event, whether that was days or months, people's feedback began to surface the internet as they began to praise the exhibition, some described it as "its tangible, alluring, captivating" and that "It would not be human to be non nostalgic", highlighting their love for and adoration to the commitment and work that went into making this dream a reality. Across the UK and even some from abroad, people came far and wide to take in the extraordinary experience that was fronted, and needless to say, it was a roaring success with the audience. A lot of the people who found themselves there were looking back and sharing their own experiences with the and, commenting on their personal highlights and the importance to them, and as the photographers showed up even they couldn't help but share their thoughts and go into all of their pictures.
To someone who didn't get to see it, this act alone bought together so many people to share and love and appreciate and learn from each other and at some point even someones idol! With the original artists there sharing and making memories with their admirers, seeing how important their work is to people makes the experience seem so much more grand and emotional. Not only were fans and admirers able to come and feel connected to the band again, they also got to first hand see and hear about new sides to the band they might not have seen, heard more stories from the tours and behind the scenes of photos that create almost a whole new persona to the band that just makes you fall in love more.
A stand out reviews that highlights the experience brilliantly will be linked below:
Stone Roses 'Third Coming' photo exhibition
The Stone Roses - 'The Third Coming', The Definitive Exhibition, London 2012