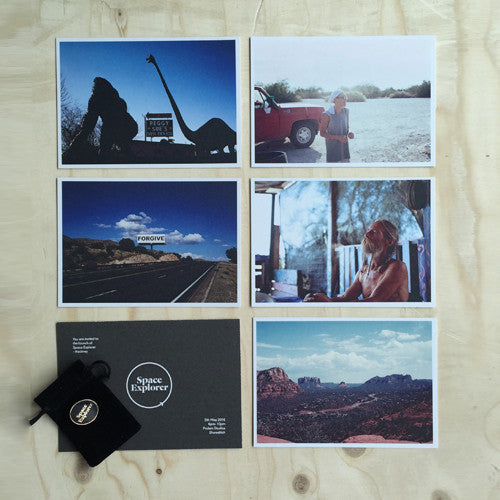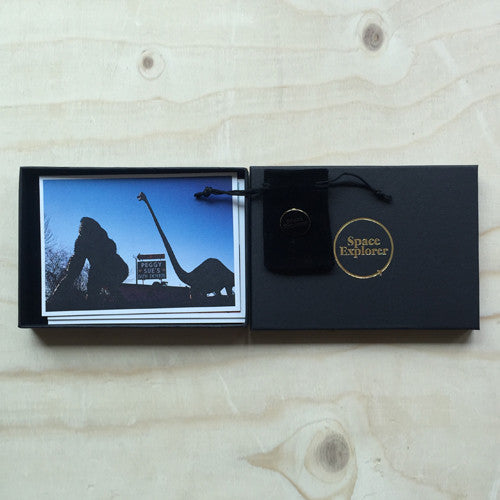 Space Explorer Postcards
Space Explorer is the bold new way for intrepid city dwellers and the world's best emerging creative talent to cross paths.
By pairing an innovative large-scale art exhibition with the latest smartphone technology, Space Explorer offers a uniquely immersive experience that transcends the restrictions of the stuffy, traditional gallery.
In our first experience we transform the Hackney strip into a North American road trip. Space Explorer 's inaugural show Another Space & Time transforms Hackney's untapped spaces into new and arresting focal points.
These accompanying postcards document the images used in the immersive experience.