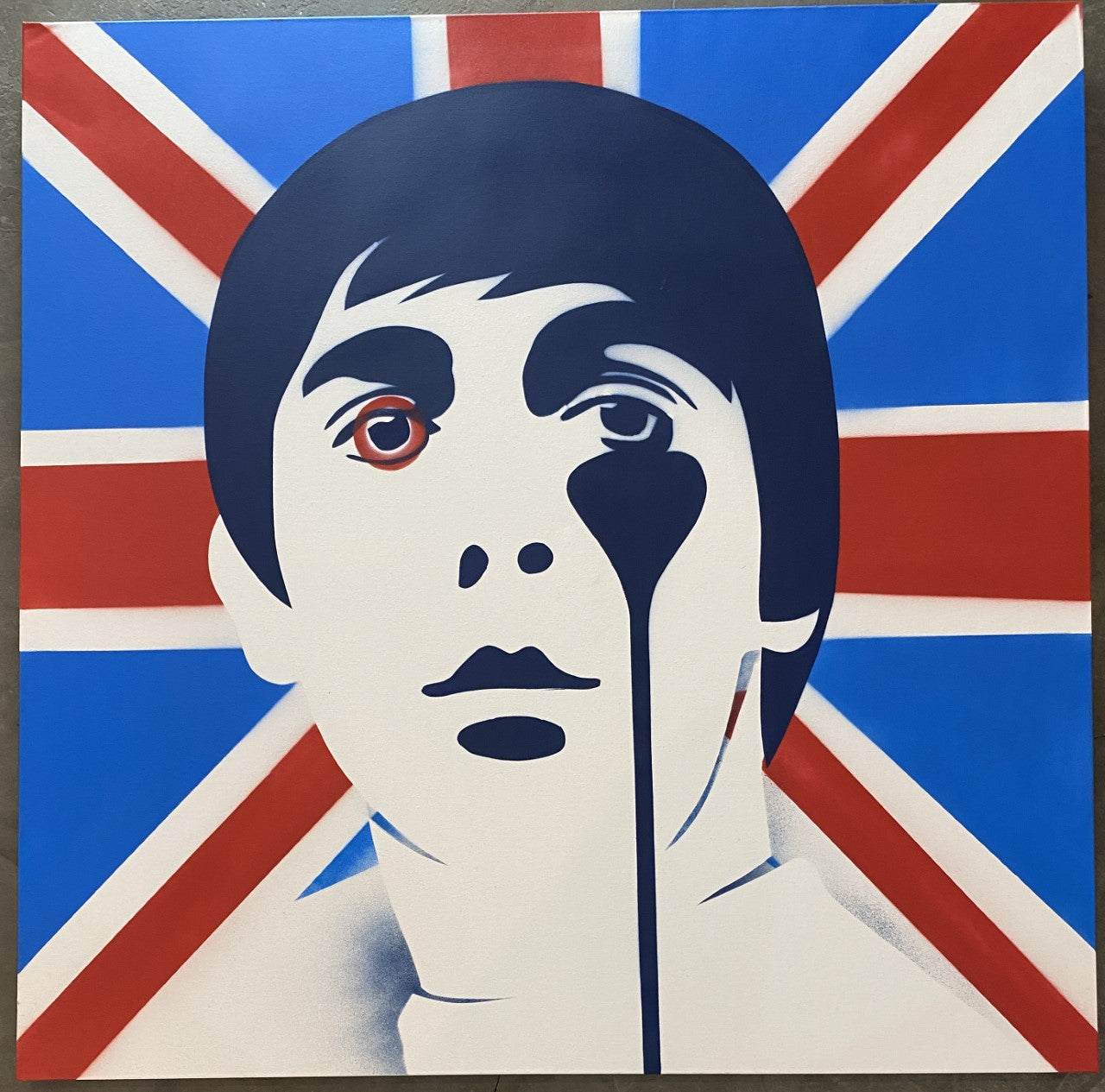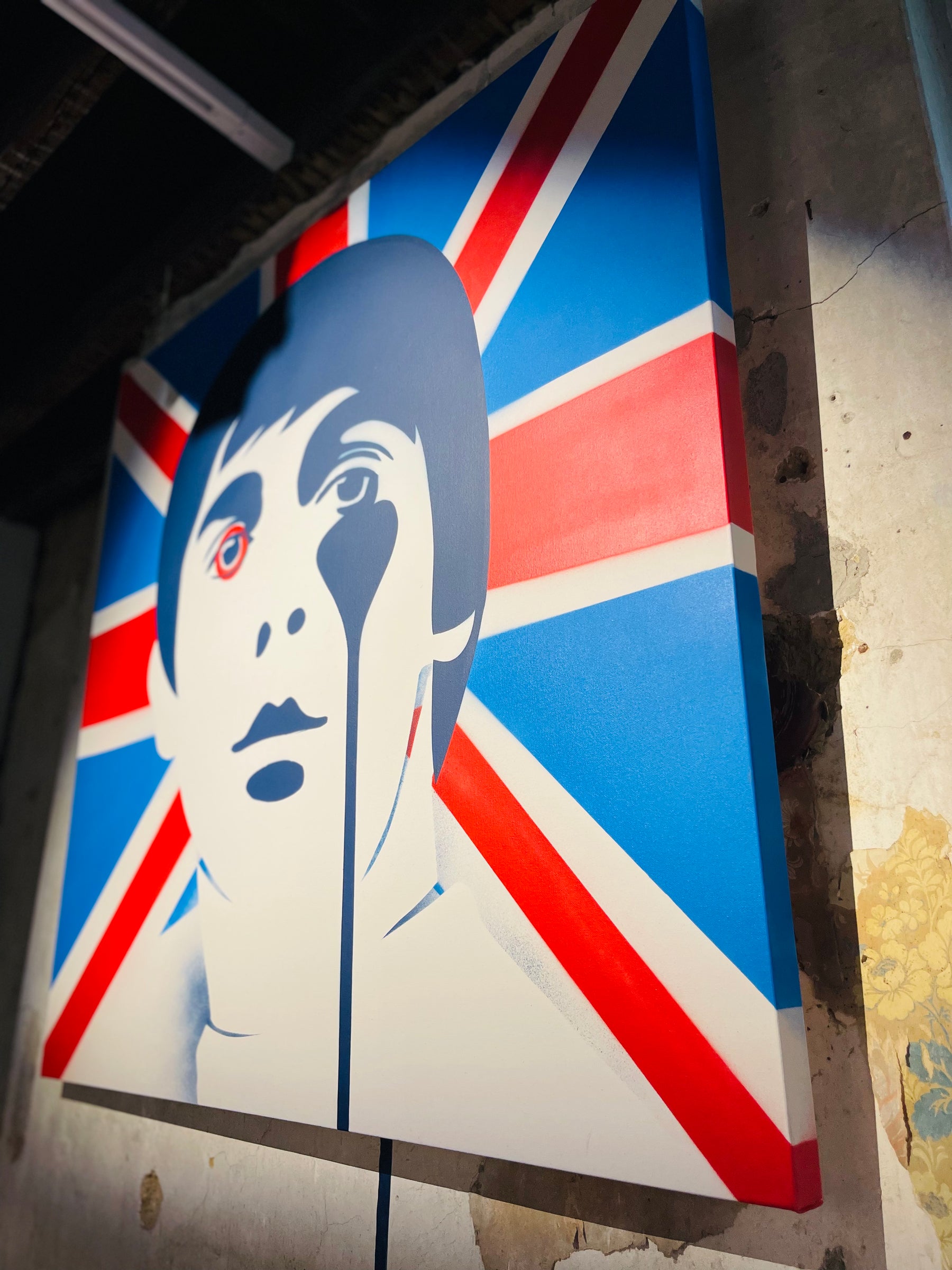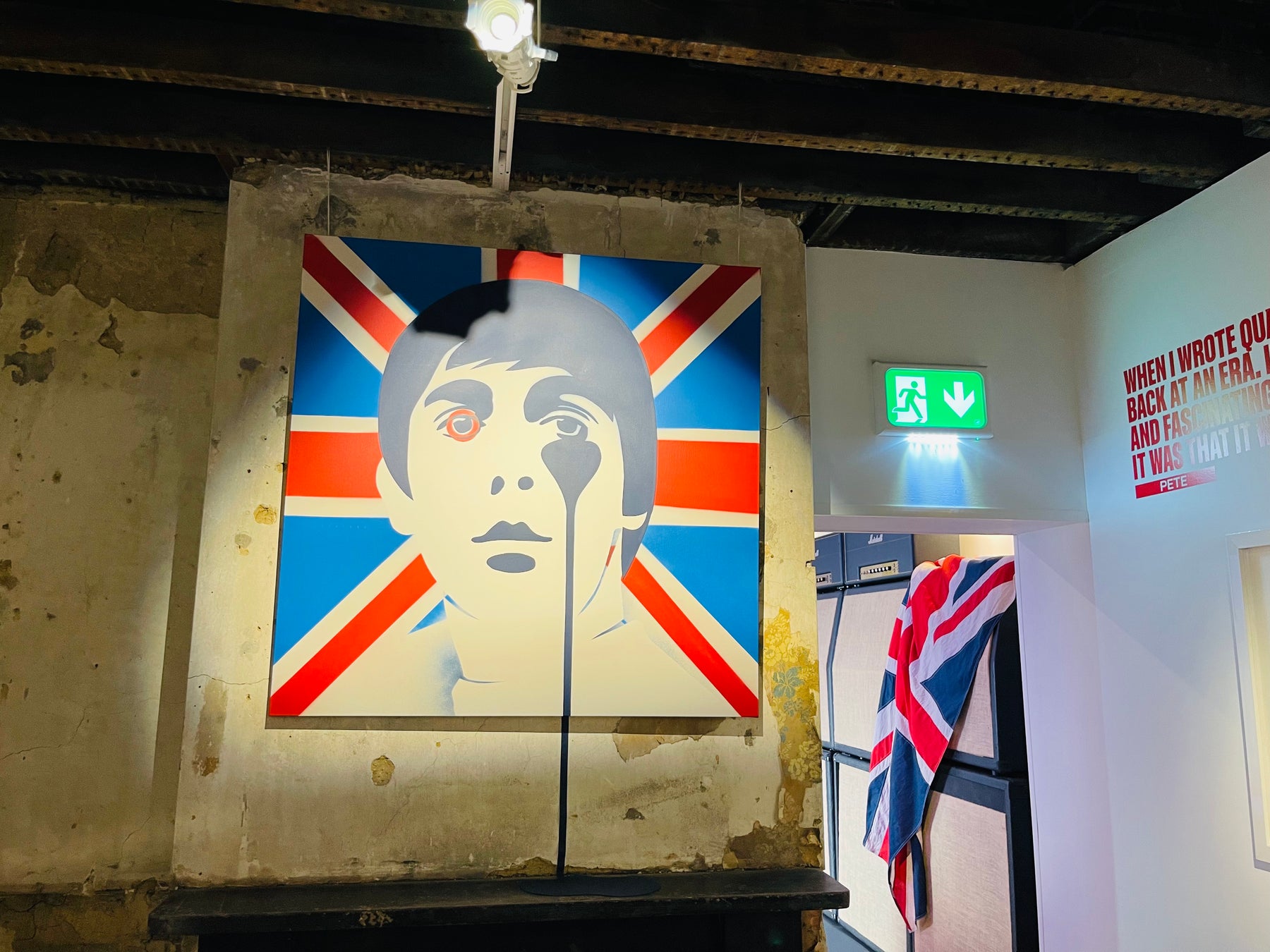 Union Jack Keith Moon (redeye)
Painted by THE man himself - Pure Evil for the inaugural exhibition celebrating the rock legends The Who.
Original artwork
Spray paint on canvas


49cm x 63cm 
The artwork can be collected from St Andrews Mews at the end of October when the exhibition comes to a close.  In the event that the exhibition is extended MAD reserves the right to hold on to the artwork until it does end.
We can ship the artwork in a custom built crate to anywhere in the UK for £125 additional to the retail price.  Please get in touch for framing quotes and international shipping prices via the contact form below.  Our framing turn around is currently 2-3 weeks.